Office Building at 5860 Goodrich Road, Clarence, NY SOLD
December 6, 2018
Millennials, Employers Re-migrating to Suburbs by Jim Fagan, Cushman & Wakefield
December 11, 2018
Do you require a presence in Niagara County?  Office?  Retail?  CITY MARKET at 1806 Pine Avenue.
This is the BEST location on Pine Avenue in Niagara Falls.  Adjacent to high volume CVS, Save-a-Lot, and Dollar General.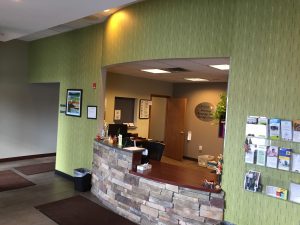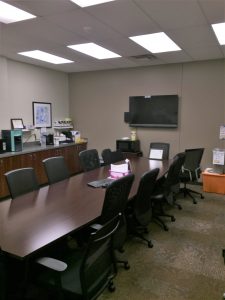 David graduated from Cornell University. He joined Pyramid Brokerage Company in 1998 after military service, irrigation system design & sales, and 10 years of facilities-related sales. David's practice includes: 1.) tenant buyer advocacy services in the office and industrial market segments, and 2.) marketing campaigns for sale or lease of office and industrial. Some of David's notable clients include: Winthrop Realty Trust, Professors Capital, Moore, N.A., National Gypsum, Columbus McKinnon, Saint Gobain, First Investors Corp., Patriot Equities, CW Capital, and PHH Mortgage.