2080 Military – Wendt to Frank's Plumbing – Industrial Done Deal – Tonawanda, NY
October 3, 2020
Office Space Leased in Buffalo's Larkinville District – Completed Tenant Advocacy Assignment
October 26, 2020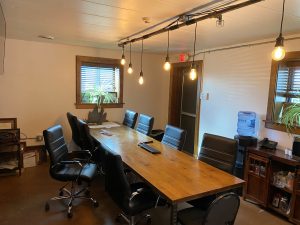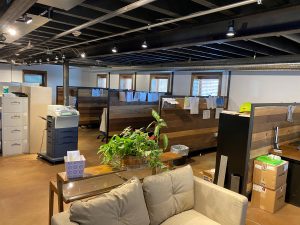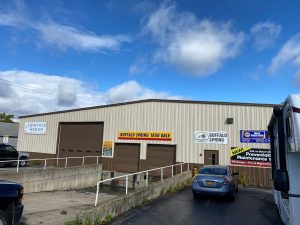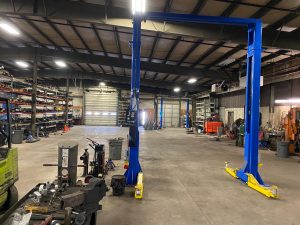 New to the market: 36,717 sf Warehouse and additional structures on 1.8 acre site.  Updated office space.
Also available:  1800 Dale, 16,000 sf crane served building on Dale Road.
Call me at 716-628-3477 for details.
David graduated from Cornell University. He joined Pyramid Brokerage Company in 1998 after military service, irrigation system design & sales, and 10 years of facilities-related sales. David's practice includes: 1.) tenant buyer advocacy services in the office and industrial market segments, and 2.) marketing campaigns for sale or lease of office and industrial. Some of David's notable clients include: Winthrop Realty Trust, Professors Capital, Moore, N.A., National Gypsum, Columbus McKinnon, Saint Gobain, First Investors Corp., Patriot Equities, CW Capital, and PHH Mortgage.