25,000 sf Warehouse Lease Completed in Olean, NY
February 26, 2020
Navigating Real Estate Services During the COVID-19 Crisis
March 20, 2020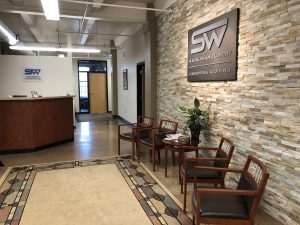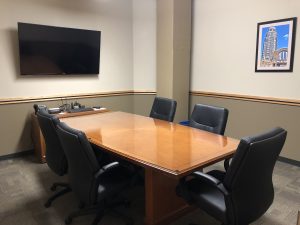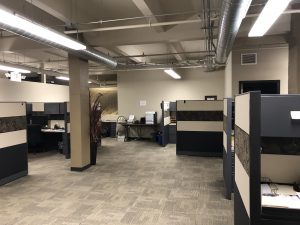 Dave marketed space for sublease in Larkinville's "Larkin Center of Commerce" at 701 Seneca.  Schunk Wilson CPAs (sublessor) merged with BSP CPAs, moved to 726 Exchange, then marketed the previous suite for sublease.  The sublessee is PEAK Construction.
Do you have excess space?  Call me to discuss your options.
Dave Schiller SIOR    716-628-3477
David graduated from Cornell University. He joined Pyramid Brokerage Company in 1998 after military service, irrigation system design & sales, and 10 years of facilities-related sales. David's practice includes: 1.) tenant buyer advocacy services in the office and industrial market segments, and 2.) marketing campaigns for sale or lease of office and industrial. Some of David's notable clients include: Winthrop Realty Trust, Professors Capital, Moore, N.A., National Gypsum, Columbus McKinnon, Saint Gobain, First Investors Corp., Patriot Equities, CW Capital, and PHH Mortgage.